Calallen ISD receives statewide recognition from Texas School Business magazine.
CALALLEN, TEXAS (Dec. 3, 2012) — Texas School Business magazine announced today that Calallen ISD's Northwest Center for Advanced Studies is one of 12 initiatives to be honored in the magazine's Sixth Annual Bragging Rights 2012-2013 special issue. Bragging Rights recognizes school districts that have implemented programs that are bettering the lives of students, schools and communities. The special issue, which accepts nominations and selects 12 stories to highlight, was distributed to more than 8,000 readers with a vested interest in Texas public education. With pass-along readership, this annual issue will reach at least 25,000 readers.
Calallen ISD, in partnership with Texas A&M University-Kingsville and Del Mar College, provides opportunities for students from area schools to attend dual enrollment classes on the campus of the Northwest Center for Advanced Studies (NCAS). Students from Calallen, Banquete, Mathis, Odem, and Robstown ISDs are taught by professors who come to the campus for morning classes, starting at 7:30 a.m. Twenty-four courses are offered to students who can earn up to ten hours of college credit per semester. Credits will transfer to any state college or university in Texas. The program is open to all students who meet college-entry requirements, with courses offered at a reduced rate – between $165 and $180, depending on the class.
"We were impressed by the ability of Superintendent Arturo Almendarez to think 'outside the district' to bring greater opportunities to his students, as well as those of neighboring districts," says Texas School Business Editorial Director Katie Ford. "This is a model program, and we're proud to highlight it as an example of excellence in Texas public education."
The program has grown from 120 students two years ago to over 250 students this year. "It's wonderful to see the kids from different districts coming together for this," says Dr. Almendarez. "Growth has mainly been from word of mouth, and we expect that to continue."
In addition to the growing participation rate at NCAS, students in the 2011-2012 school year earned 1,838 college hours. Furthermore, in the two years of the program's existence, 2,864 college hours have been earned. And because these courses are of­fered at reduced rates, parents have saved approxi­mately $775,000 in tuition fees.
"The program is clearly a success for everyone: students are gaining college hours and experience, parents are saving money, school districts are increasing the college-readiness of students, and higher education institutions are increasing the number of students prepared for success in college," comments Dr. Janet Cunningham, Director of NCAS.
Texas School Business enlisted volunteer editorial advisers to review nominations and assist in selecting the 12 honorees in Bragging Rights. The advisers were Linsae Snider, executive director, Texas School Public Relations Association; Suzanne Marchman, director of communications and media relations, Texas Association of School Administrators; and Clyde Steelman, executive director, Region 11 Education Service Center. With the advisers' input, the Texas School Business editorial staff chose the final 12.
Since 1954, Texas School Business has served as the independent voice for public education in Texas. The magazine, which is distributed 10 times a year, is read by educators and school administrators across Texas. To read Bragging Rights online, visit www.texasschoolbusiness.com.
Dual Credit Documents and Forms

Director of Northwest Center for Advanced Studies
Dr. Janet M. Cunningham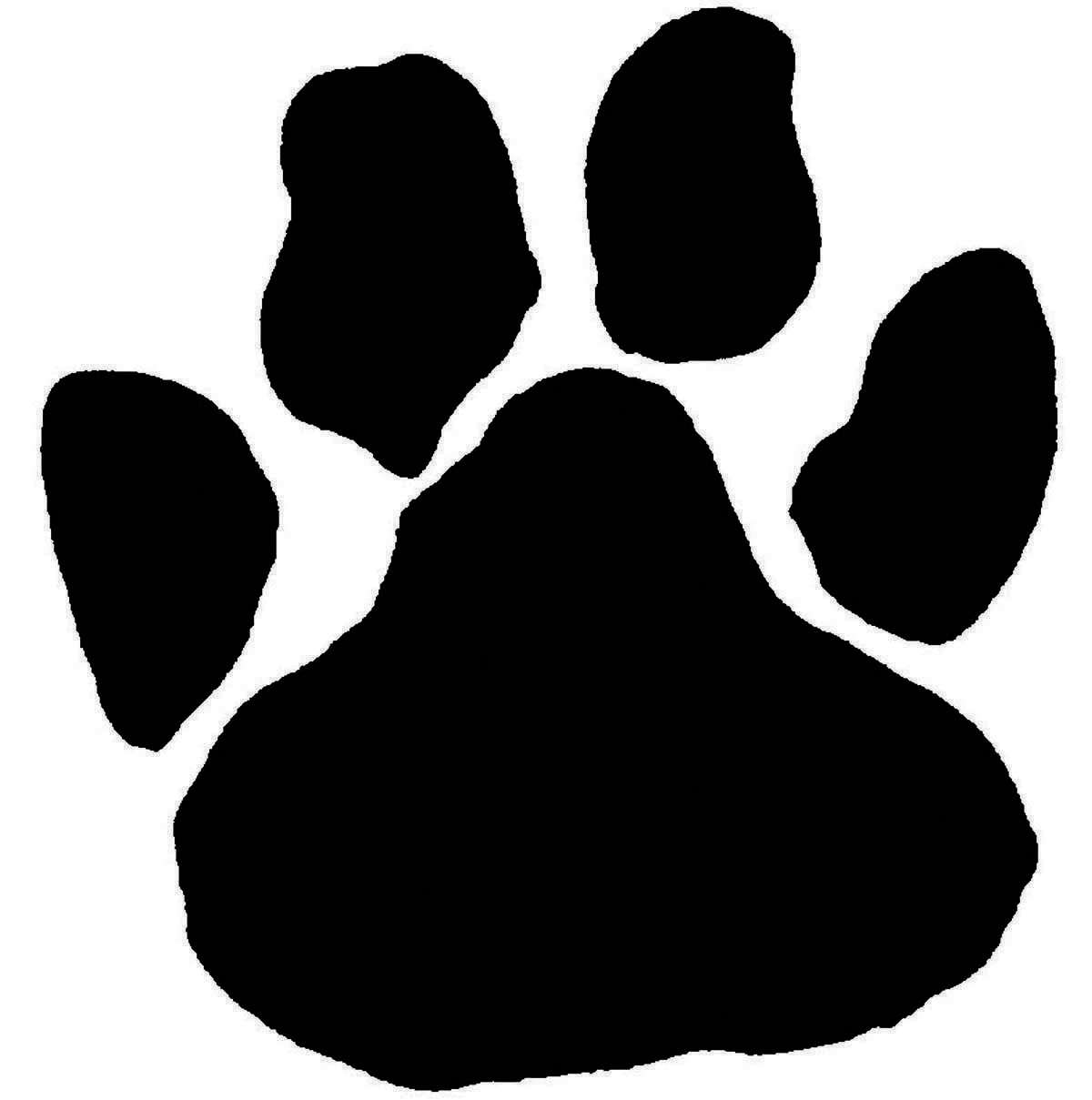 Mailing Address
Physical Address

Northwest Center For Advanced Studies
4602 Cornett Drive
Corpus Christi, TX 78410-5108

4602 Cornett Drive

Corpus Christi, TX 78410

Phone: 361-242-5980